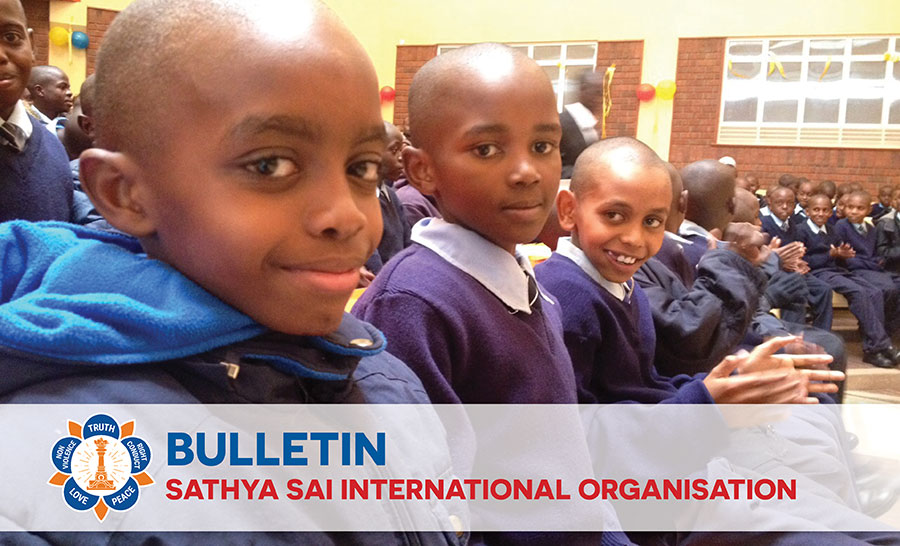 A Leap Forward at the Sathya Sai School of Kisaju
Sathya Sai International Organisation has featured Sathya Sai School Kisaju in their latest bulletin. Please read the brief write-up on:
The hope and transformation that the school is bringing to the local community.
The H.O.P.E. program (Honouring Our Parents Everyday) initiated by the school, that provides training to teachers of others schools in SSEHV.
The secondary school that is currently under construction.