Om Sri Sai Ram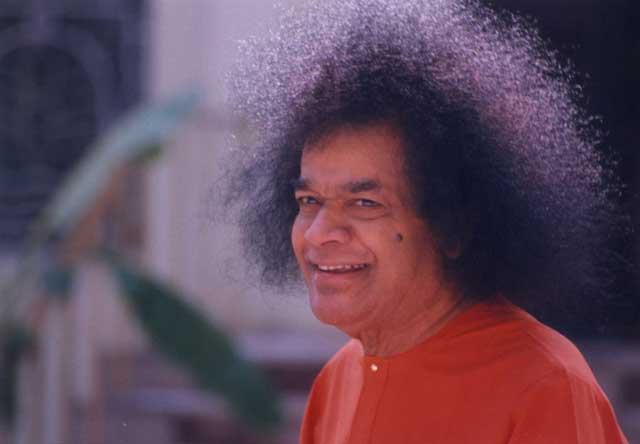 INVITATION
Sathya Sai School – Kisaju will be celebrating AVATAR DAY, coupled with GRAMA Seva on Friday 20th Oct from 10.30 am to 1 pm.
Senior citizens from Kisaju environs will be served with hot lunch along with clothes & blankets.
Students will showcase value based presentations.
All are humbly invited to participate.
Loving Sai Rams