Compiled by Alex Onchonga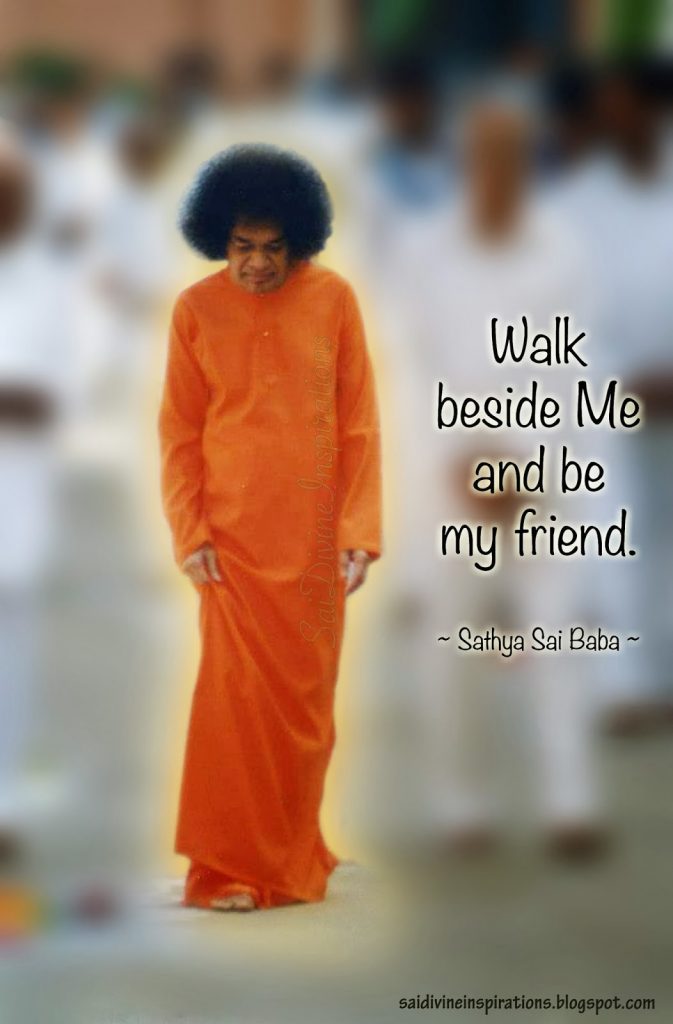 H.O.P.E DECEMBER 2018 TEMPLATE
NAME OF THE STUDENT _____________________________
CLASS _____________________
NAME OF THE PARENT _______________________________
CONTACT__________________
In which way did your son honor you as the parent/guardian over this holiday

______________________________
______________________________
______________________________
______________________________

Let your child state the importance of honoring you as a parent

______________________________
______________________________
______________________________
______________________________

Did your son honor others in the society? If yes, state how he did it?

_______________________________
_______________________________

State ways in which your son honored/revered the elderly during the holiday?

_______________________________
_______________________________

How does your son take care of the environment?

_______________________________
_______________________________

What can you suggest to help teachers' improve child's morals at school?

_______________________________
_______________________________

How can you assist in improving your child's morals at home?

_______________________________
_______________________________

Give five chores that your child assists you to do at home

_______________________________
_______________________________

How can we improve on the HOPE PROGRAMME.(Give you suggestion or advise)

_______________________________
_______________________________
SUMMARY FEEDBACK TO THE ABOVE QUESTIONNAIRE
Duly filled HOPE questionnaire forms were collected by respective class teachers during the schools' first term 2019 opening day (3/1/2019). After thorough checking of the responses given to the questions contained in the form (with assistance from class teachers), a general summary feedback was reached on each question as described below;
In which way did your son honor you as the parent/guardian over this holiday?

By accepting to do household chores allocated to them without complaining
Assisting their parents in planning of family activities
Honesty in duty performance and always apologetic in duties not well covered or not done at all.
Seeking help and advice from parents/guardians in areas they did not know what to do or had difficulty in doing.
Appreciating everything and even the little things their parents/guardians did for them.
In terms of character, the gents were always well mannered and behaved in a responsible way with respect to their parents/guardians.
Instructions and guidance from parents were always seen to be taken positively.
Revision, holiday homework and assignments were seen to be done well and with seriousness without parents/guardians following the gents up and down.
A sense of responsibility and truthfulness in all activities was evident at home.
Appreciative gifts from gents to their parents/guardians were another way the gents honored them.
Obedience, respect and care to their parents/guardians were other ways they expressed honor to them.

Let your child state the importance of honoring you as a parent

Because through it one is blessed in life and lives long happy life
It helps bring about and maintenance of peace and harmony within the nuclear and extended family and expands to the whole entire society.
It is a command from God that has a promise and therefore should be followed.
Most of them expected their future children to respect them and thus it is important for them to honor their parents/guardians.
It is important to honor their parents/guardians since they are the source of their lives on earth and they are the ones responsible for their wellbeing.
Honor to parents is important because it is only right since parents sacrifice a lot to enable the child have good life and education.
Honor to parents gives them good status and respect in the society and amongst their peers as it also makes them role models to others.
It allows the parent/guardian to trust his/her son
It helps in bonding between parents/guardians and their children as they share the love.

Did your son honor others in the society? If yes, state how he did it?
State ways in which your son honored/revered the elderly during the holiday?

Helping them with chores and routine tasks/activities e.g. assisting an elderly person in crossing the road.
Being good listeners and following advice given to them by elderly persons.
Visiting them, giving them company and treating them with dignity.
Offering appreciation gifts to the elderly.
Praying for the elderly persons.
Comforting them during difficult times i.e. a sick elderly person.
Giving up seats to the old people in public places like vehicles.
Respect to elders instructions.

How does your son take care of the environment?

Watering of homestead flowers, trees and other plants.
Planting of more trees and flowers at home.
Active participation in public environmental activities at home e.g. garbage collection in market places
Weeding of flowers and other important/useful plants.
General environmental cleaning and maintenance at home e.g. Sweeping the compound and proper waste materials disposal.
Avoiding pollution through proper waste materials management e.g. avoiding burning of plastics which causes air pollution and Incinerating non-decomposable waste materials.

What can you suggest to help teachers' improve child's morals at school?

Teachers should be role models to the gents.
Teachers should focus on understanding the child first on weakness and strengths thus knowing how to treat them differently.
Instilling discipline to the gents.
Open teacher – student professional relationship.
Discipline with love.
Encourage, motivate and mentor them to be good and do good.
Proper formal methods of guidance and counseling.
Praying for them always.
Award/Motivate positive improvement in a child's character.

How can you assist in improving your child's morals at home?

Explaining plainly to them what the society upholds as morally right and what is wrong.
Advising them on proper decision making through discrimination.
Avoiding Idleness by ensuring that their sons are busy with tasks in the better part of each day at home. (Proper time management)
Discipline is essential for correction.
Acting as good role models to them.
Minimizing a lot of interactions with social media and internet usage e.g. watching TV all the time.
Through prayers.
Setting home-moral courtesy rules that controls their sons conduct at home. The parents ensure this rules are followed and gents understand that consequences are there when they are not followed.
Encouraging them to be reading Holy texts regularly e.g. Bible/ Koran.
Always and constantly correcting and guiding them.
Encouraging good company and discouraging wrong/negative peers.

Give five chores that your child assists you to do at home

House/compound/environment cleaning.
Fetching firewood and water.
Taking care of their young siblings in the absence of their parents/guardians.
Being sent to the market or shops to run small errands for the family e.g. shopping
Proper waste materials disposal.
Assisting in cooking/ meals preparation for the entire family.
Assisting in farming activities.
Assisting in doing laundry and ironing of cloths.
Assisting their young siblings in revision and doing homework.

How can we improve the HOPE PROGRAM (give suggestion or advice)

Formation of HOPE PROGRAM external sensitization club.
Coming up with more creative ideas for the program to make it more lively and effective.
Invite societal leaders who have been successful due to honor to their parents to come and motivate the gents on the program.
Motivate and nurture gents to take charge of the program and spearhead it for in that way they will have pride for the program
The program should be done more often with parents involved.
The school should come up with more expansive projects to take the program to the wider society e.g. local community around.
N/B: Although majority of the forms were filled and collected, there were some forms which were not fully filled and some parents reported back without the forms. More emphasis should be put on this in future.